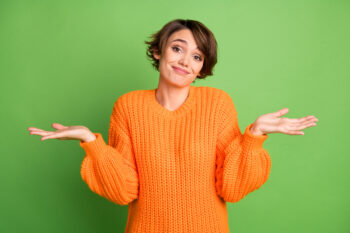 When your smile seems to be in good health, your appointments with your dentist can be limited to regular exams and cleanings. However, there are times when discomfort or tooth trauma make it important that you book an appointment promptly. What can you do when you need to see someone on short notice? Our Prairie Village, KS dentist's office makes emergency services available to patients. What this means for you is that you have access to care whenever you find yourself in need of it as soon as possible. We can evaluate you when you arrive and look at how we can take care of your smile and oral health with the right procedure.
We Are Prepared When Patients Need Emergency Dental Work
There are circumstances where patients need to book appointments on short notice. If you find yourself in this situation, you can look to us for timely support, as our office does welcome patients for emergency dental work. When you arrive, we will take care to closely examine what is wrong so that we can recommend the appropriate form of care. The goal is to minimize unnecessary changes to the tooth structure and provide the most comfortable treatment experience possible. While we can work to make your procedure as conservative as possible, a significant problem can sometimes require advanced care.
What To Expect When You Need Treatment On Short Notice
If your tooth is partially or fully dislodged, broken, or in an alarming amount of pain, you can turn to your dentist for help. We can prepare for your arrival after you let us know that you need help. When you reach our office, your issue can be closely reviewed so that we can see what sort of treatment is needed. Some physical injuries can be addressed with cosmetic dental work, but significant discomfort or more serious damage to your enamel can require restorative dental work. Fortunately, even advanced care can be completed while still prioritizing the preservation of your smile.
Will My Urgent Care Preserve My Smile?
Even if you need more advanced restorative dental work to take care of a problem with your smile, your treatment can preserve how you look. Dental crowns and even prosthetic appliances can match your tooth structure and offer a combination of esthetic and functional support.
Talk To Your Prairie Village, KS Dentist About Emergency Dentistry!
Because you have access to emergency dental work through our practice, you can count on support at a time when you have serious concerns about your smile and oral health. If you would like to find out more about how we support our patients, please reach out to our Prairie Village, KS dentist's office today at 913-901-8585.