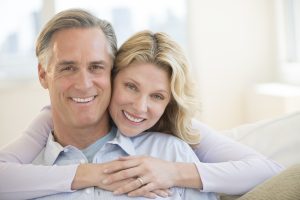 When a dental emergency strikes, the extent of trauma you experience to your tooth and/or oral tissues often depends on how quickly you seek treatment from your dentist. Because time is of the essence, we offer comprehensive urgent care dentistry services to patients of all ages. Whether you need to restore a damaged tooth, diagnose and treat severe discomfort, or more, we'll ensure that you receive the treatment you need quickly and safely. You can see us immediately if your find yourself in pain! 
To learn more about our emergency dentistry services, visit our Emergency Dentistry website by clicking here!
Schedule an Emergency Visit Today
In case of emergency, you should seek urgent care dentistry as soon as possible. To schedule an emergency visit with Dr. Browne, contact our office today at (913) 901-8585. Our office is located on the south west corner of 75th and State Line at the Crossroads of Prairie Village, Waldo, Brookside, Mission Hills , Leawood and Overland Park, just minutes from I-435 and State Line as well as I-35 and 75th Street.