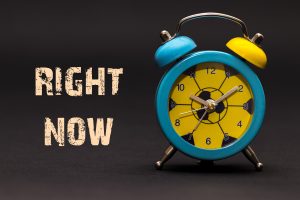 There's nothing like suddenly realizing you want your smile to look better but worrying that it's going to require so much time and effort that it just might not be worth it. On the flip side, there's nothing quite like speaking with us about MTM Aligners and our other cosmetic solutions and finding out that we really do provide quick, convenient ways to achieve the smile you have always dreamed of enjoying! See what we mean when you stroll through our brief quiz.
Quiz Questions: True or False?
True or False: Even though you may hear claims that there are very fast or accelerated cosmetic dentistry treatments, this is not usually true.
True or False: If you want to get your smile looking straight within a very short amount of time and you primarily just need to focus on front teeth, we can help you accomplish this with MTM Aligners.
True or False: Aside from veneers, which take only a few visits, other cosmetic solutions generally require just one appointment with us for significant improvement.
Quiz Answers
False. There are many ways to treat your smile, so that you love the way it looks and just about every one of them is convenient (some are even very accelerated).
True. MTM Aligners can often yield beautiful results very quickly, so you find yourself looking at a straight smile within only six months or so.
True. While veneers only require a few simple visits, treatments like contouring, bonding, and whitening require just one appointment with us (and, in the case of whitening, following through with easy home application).
Enjoy Quick And Safe Dental Care Results With Us
See us about treatments like MTM Aligners that can quickly guide you toward enjoying the results you want for your smile. Learn more by scheduling a visit in Prairie Village, KS by calling Robert M Browne, DDS at (913) 901-8585.