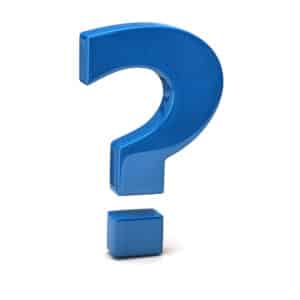 If you have been spending time looking at your smile in the mirror, grimacing because you're unhappy with the alignment of your teeth, you're not without hope. In fact, you may find that the orthodontic system we offer for improvement comes with more benefits than you realized was possible. To help you become a little more familiar with what to expect from MTM Aligners, we encourage you to take yourself through our Q&A session, which will offer some new information while answering common questions.
Questions and Answers: Aligners
Question: Can I take my aligners out for hours at a time and still enjoy effective care? Or, should I keep them in as often as possible?
Answer: The goal, of course, is to keep your MTM Aligners in as frequently as possible. The more they're in your mouth, the more efficient your treatment becomes. Remember, you are free to take them out to eat, drink, and to perform dental hygiene.
Question: Should I expect treatment with MTM Aligners to take longer than treatment with traditional braces? I like the fact that they are clear but I want it to work quickly.
Answer: Actually, they may align your smile more quickly (depending on your needs). In some instances, a treatment course of only six months may be possible.
Question: I love that the trays will be practically invisible in my smile, since they are made out of plastic. However, I'm feeling worried about long-term plastic use. Is it safe?
Answer: Of course! Fortunately, we use PVC- and BPA-free clear plastic for your MTM Aligners, which means you can wear them consistently without concern.