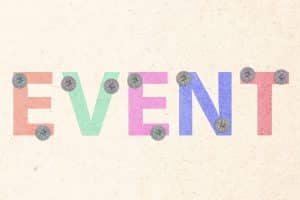 If you've got little ones in your family (or if you just happen to have quite a penchant for the nostalgia that comes with all things related to Sesame Street) then this is an event you are not going to want to miss! Clear some time in your schedule for Sesame Street Live: Elmo Makes Music!
About The Event
This event is just what you would expect from Sesame Street! It's a live performance from Elmo and his well-known friends as they learn (and teach the audience) all about different instruments!
When Is It?
Show dates take place from February 24 through February 26, 2017, during the following times:
24th: 10:30am; 6:30pm
25th: 10:30am; 2:00pm; 5:30pm
26th: 1:00pm; 4:30pm
Where Will It Take Place?
Head out to see the show at Sprint Center, located at the following address:
1407 Grand Blvd
Kansas City, MO 64106
How Much Are Tickets?
Tickets to this event range in price from $20 to $70 per person.
Who May I Call?
For further information regarding the venue, show, or tickets, you may contact Sprint Center at 816-949-7100.