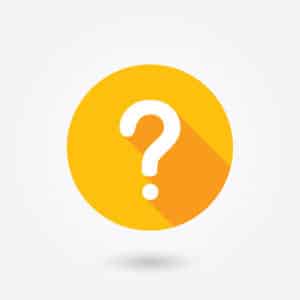 When you hear that we offer general dentistry to keep your smile healthy, does your mind pull up a list of services? Or, do you draw a bit of a blank, assuming that this means cleanings, checkups, and little else? Fortunately, we are happy to report that our practice extends a comprehensive selection of general dental services to ensure we offer every preventive measure we can. The greater your preventive care, the easier it is to avoid problems and keep your smile in excellent health, while preserving its beauty. Learn more about what you can expect.
Your Preventive Care Visits
We strongly suggest you choose to come see us once every six months (that's two times each year) for your preventive care visit. This is an essential aspect of general dentistry, which provides your smile with a foundation of plaque-removal and a consistent watch. Consider the following:
Cleanings: We perform a traditional cleaning for patients with healthy smiles to remove plaque and tartar. If you suffer from gingivitis, we will offer an ultrasonic deep cleaning to remove accumulated plaque and to allow gum tissue to re-adhere to your teeth.
Checkups: Your checkup is a comprehensive exam that includes advanced imaging (like digital X-rays) as well as an oral cancer screening to detect any and all changes early rather than later.
Protecting Your Function, Too
We certainly spend a lot of energy focusing on the health of your smile as it relates to your hygiene. Keep in mind that general dentistry also includes care for the way your smiles functions (or works). Should you experience problems with your jaw joints, muscles, ligaments, and the way these structures work together, we offer the following:
Bruxism treatment
TMJ treatment