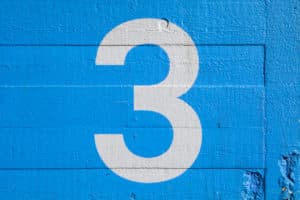 Are you pregnant and worrying about your dental care? The good news is that you don't have to worry (though we understand you might have a lot on your mind!). However, especially if this is your first pregnancy, it's especially helpful if you recognize there are a few key, beneficial things you can do to ensure you're protecting your oral health.
#1: Tell Us!
Let us know! It's important that we are aware of your pregnancy, so we can safely and successfully guide your oral health through this time. Remember, too, to keep a list of any supplements or otherwise that you are taking, so we can best treat you.
#2: Keep Coming In For Care
You don't need to avoid the dentist just because you are pregnant. To the contrary, it is actually very important that you continue coming in for dental care. You see, the hormonal changes you experience can increase your chance of experiencing periodontal issues. As a result, as we clean your smile and closely monitor your teeth and gums, we can help protect your oral health throughout pregnancy, so it's one less thing for you to worry about.
#3: Ask For Help If You Need It!
Remember, many women suffer from morning sickness, which may impact your usual brushing (and possibly flossing) routine, particularly if you perform both of these tasks in the morning. If you are having trouble making it through these sessions, please let us know so we can offer you pointers! In most instances, changing your toothpaste to something less potent or remembering to rinse when brushing isn't an immediate option can help protect your oral health.