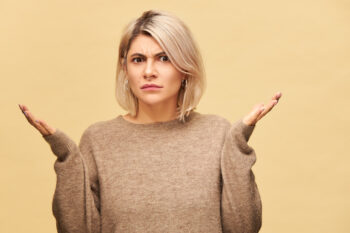 Through the work you undergo at regular dental visits, you enjoy protection from problems like tooth decay and gum disease, which means you can avoid issues that require further care. Unfortunately, there are situations where problems occur without advance warning; if your tooth is physically injured, you can find yourself in need of more involved restorative dental work on short notice. At our Prairie Village, KS dentist's office, we are prepared to provide care in these situations. In addition to seeing you for your regular appointments, Dr. Browne can step in and perform emergency dental work to address a tooth that is chipped or cracked, broken, or even at risk of becoming dislodged.
Why You Might Need To See Your Dentist On Short Notice
For regular smile concerns like tooth decay and gum disease, your dentist can both identify trouble at a routine appointment and take care of it through the appropriate services. An ultrasonic scaling removes bacteria that are responsible for gum disease, while trouble with cavities can be treated with dental fillings (or crowns for larger cavities). Of course, a physical injury can occur at any time, and it can seriously impact your smile and your well-being. In a situation like this, or in a time when you start to experience worrying dental pain, you can see your dentist for an emergency appointment.
Fully Resolving Problems With Your Smile And Oral Health During An Emergency
Contact our practice as soon as you can after you experience a dental emergency. Once you do so, we can prepare for your arrival and provide guidance on managing pain and protecting a vulnerable tooth. When you arrive, Dr. Browne will perform an evaluation to see what kind of care you require. Both cosmetic and restorative dental work can help when physical injuries take place. Because they provide more conservative options, we can discuss cosmetic dental services, but restorative treatment will be needed if there are concerns about your health in addition to the appearance of your tooth.
Will Your Treatment Affect Your Smile?
Through treatment to take care of an injured tooth, we can preserve your smile as well as your well-being. Problems with your smile from teeth that are chipped and cracked, as well as more serious dental injuries, can be taken care of with custom crowns that imitate healthy enamel. These restorations provide important bite support as well as protection against an infection or further harm.
Talk To Your Prairie Village, KS Dentist About Emergency Dentistry
Through emergency dental services, we can help you promptly take on a problem with your appearance and oral health. To find out more about what our practice offers patients, please reach out to our Prairie Village, KS dentist's office at 913-901-8585.