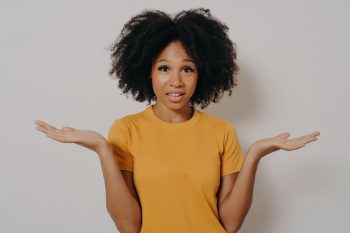 If you have an interest in improving your smile, you may find that the right cosmetic procedure is one that corrects problems with your gums rather than change the way your teeth look. A gum contouring procedure can make your smile more symmetrical, and it can address visible problems caused by bumpy, uneven, or otherwise unflattering periodontal tissues. At our Prairie Village, KS dentist's office, we can recommend this service on its own to improve how you look, or we can make plans to provide this and additional treatment to help you see truly remarkable overall changes to the way you look.

Cosmetic Problems That Can Be Traced Back To Your Gums
There are different problems that make people feel like they should inquire about cosmetic dental work. For some, problems are related to the appearance of their gums rather than their teeth. If you have tissues that are bumpy, uneven, or cover too much space, you can feel less comfortable with your appearance. Taking care of this issue is something that can make teeth look longer if they appear short or squat; this work can also give you a more symmetrical appearance when you smile.
Planning Your Gum Contouring Treatment
We will carefully plan your gum contouring procedure, as this care allows us to make precise changes that deliver results while preserving tissues. Whether you are looking for work to reshape your gums or address problems with excess tissues, we can make the corrections that lead to a more attractive smile. Through this procedure, we can have results you are excited to show off in as little as a single appointment!
We Can Explore All Of Your Options For Cosmetic Services
Are you interested in doing more than just modify your gum tissues? Additional cosmetic dental services can ensure that you see all of the changes that you want to show off. We can recommend services to change the color of your smile, improve your symmetry by reshaping teeth, or addressing problems with damage that may draw unwanted attention. With tooth bonding and contouring work, we can resolve problems with specific teeth in as little as one appointment, making care more convenient.
Talk To Your Prairie Village, KS Dentist About Gum Contouring Treatment
Through gum contouring services, we have the ability to correct problems with your smile by making these tissues more symmetrical, and by addressing bumps and other awkward textures that negatively affect your appearance. We provide many different options for making improvements, so we can help you determine the right approach to changing the way you look when you smile and speak! If you would like to know more about our services, reach out to our Prairie Village, KS dentist's office at 913-901-8585.