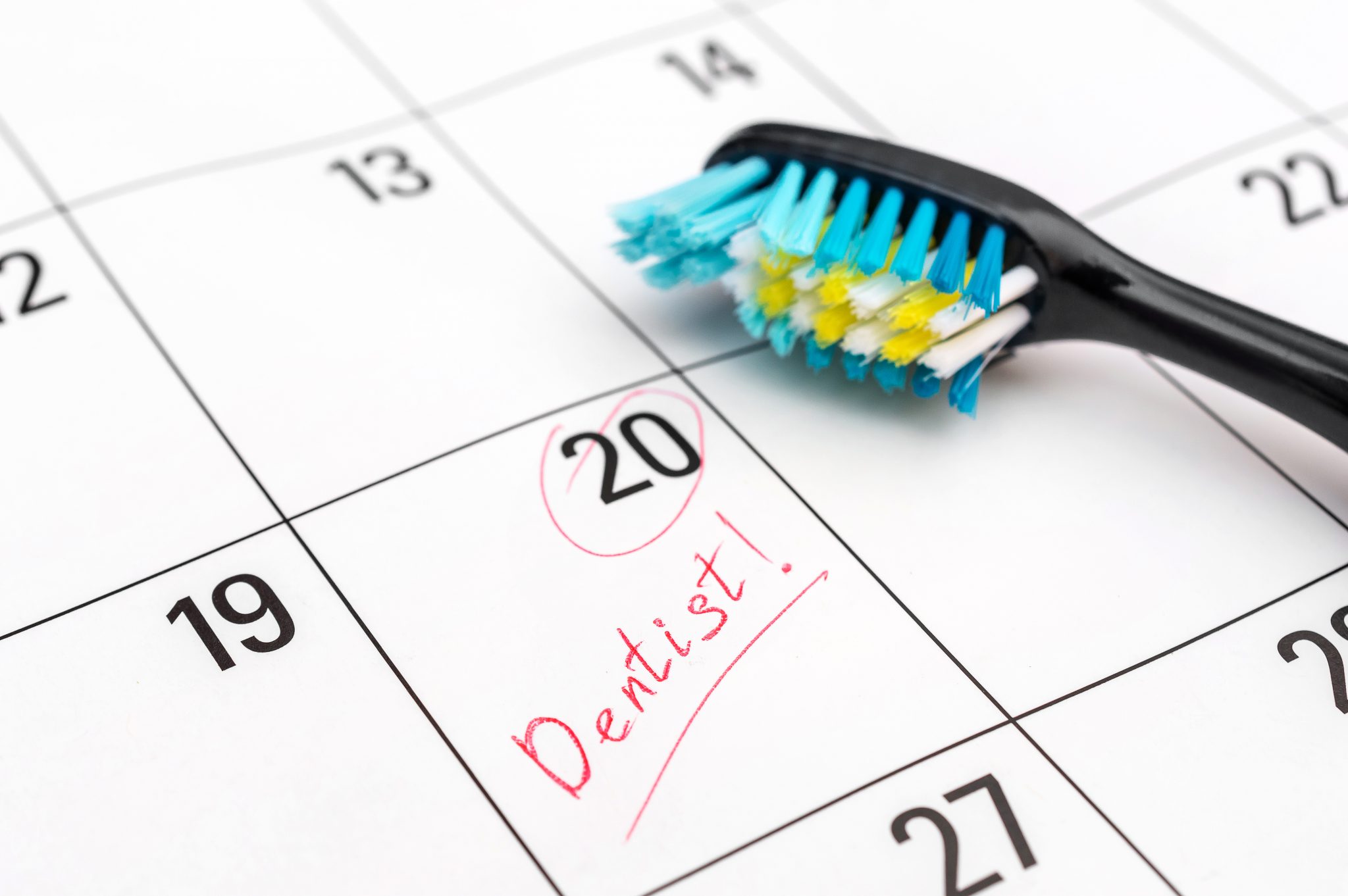 Is your smile really as healthy as you think it is? You may not realize it, but a cavity may have already formed, which means the tooth's health will worsen until an infection forms. If this occurs, advanced treatment will be necessary to save the tooth and stop any problems you might experience, like tooth pain or swelling around the tooth. Unless you have been told by your dentist to do something different, you should have routine dental appointments scheduled every six months. By following this schedule, you will receive early warnings about dental decay so that a problem does not have time to worsen. Our Prairie Village, KS dentist's office can give you important feedback about your smile, warn you of problems that are developing, and make sure your smile is protected by a thorough teeth cleaning.
Routine Dental Checkups Play An Important Role In Protecting Your Smile
Routine dental checkups give you important feedback about your smile, and they also provide services that make you less likely to experience problems in the future. Your visit can be broken into roughly two parts. The first part focuses on the cleaning that your teeth are given. This service removes tartar accumulation that may have formed, lowering your risk for problems with decay and gum disease. The other part is the review, which will see your dentist closely watch your teeth, gums, and oral structures for signs that you might need restorative dental work.
Checkups Focus On More Than Just Cavity Detection And Treatment
While the search for signs of tooth decay is important, it is not the only service that your dentist provides. Our practice also looks out for problems like TMJ disorder and bruxism, which can affect your quality of life and put you at risk for dental damage, and evidence of poor periodontal health. Another service that we provide is an inspection for signs of oral cancer. This is a potentially serious disease, one that can be easier to fight when it is caught early.
What To Expect If Your Dentist Identifies A Cavity During Your Visit
Cavities are a potentially serious concern, particularly if they are given time to worsen before they are found. When an advanced cavity forms, it may be necessary to have a root canal performed on the tooth to stop an infection within your pulp. Once this work is done, the tooth will be capped with a dental crown. When cavities are caught early, they can be treated with tooth-colored dental fillings.
Talk To Your Prairie Village, KS Dentist's Office About Routine Dental Care
Dr. Browne is ready to meet with patients who are due (or past due) for routine checkups and cleanings. To find out more about the importance of these visits, contact our Prairie Village, KS dental office today at 913-901-8585.