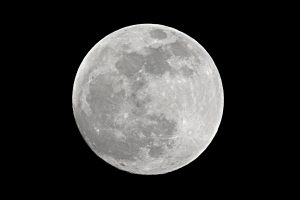 On the evening of Monday, January 21, a lunar eclipse will be visible. If you want to find just the right place to watch – and enjoy the company of fellow watchers – you can check out this event at the Overland Park Arboretum And Botanical Gardens. You and your family can stake out a spot on the lawn for stargazing while you wait for the eclipse to take place. There will also be fun and educational activities to take part in. While the lunar eclipse can leave the sky dark, your goal should be to maintain a bright smile. Your Prairie Village, KS dentist can help you do this by offering routine preventive smile care, as well as services to protect your oral health!
When:
The lunar eclipse will occur on the evening of Monday, January 21. The arboretum will welcome people for its evening celebration between 7 pm and 11:30 pm.
Where:
The Overland Park Arboretum And Botanical Gardens is located at 8909 W 179th St, Bucyrus, KS.
Cost:
Entrance is free with your general admission.
Activities Include:
On the night of the upcoming lunar eclipse, you and your family can bring flashlights to study the night, and take part in fun educational activities. Of course, you can also use this space to look up and see the effects of the lunar eclipse.
For More Information:
For more information about this event, click here.
Schedule A Dental Visit For Yourself Or A Family Member With Dr. Browne!
Families in and around Prairie Village, KS can benefit from the quality care delivered by Dr. Browne. At each appointment, you can look forward to expert oral health support in a welcoming, modern space. To learn more, or to schedule your visit with Dr. Browne, contact our office today at (913) 901-8585.