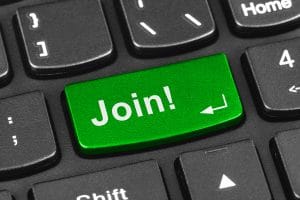 Did you happen to hear that a new airport may be in the works? Have some opinions on this matter? If so, you will want to write down the time and date of the upcoming Join The Conversation event!
What Is This?
This is your chance as a Johnson County community resident to have your voice heard (and to learn more) regarding the KCI and how it can best support our area.
When Is It?
Head out for the conversation on Tuesday, December 12th, 2017 from 6:00pm to 7:30pm.
Where Is It?
You can find out more about the airport plans and contribute to the discussion at the KU Edwards Campus in the BEST Conference Room. The address follows:
12600 S. Quivira Road
Overland Park, KS 66213
How May I Learn More?
Learn more about this project by checking out its website.
Keep Smiles Safe And Sound By Calling For Care
Don't put off the treatments your smile needs. Call us to set up the care that will keep teeth and gums safe. Learn more by scheduling a visit in Prairie Village, KS by calling Robert M Browne, DDS at (913) 901-8585.