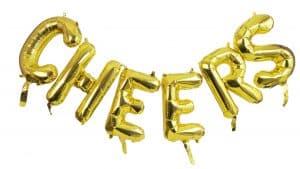 Patients who are experiencing tooth loss will find that the immediate goal is to replace those teeth. However, particularly if this is your first time dealing with a missing tooth, then you may feel you're entering uncharted territory within which you feel lost and without direction. Not to worry! All you have to do is come to us to learn more about prosthetic dentistry. You will find that it is most certainly easy to navigate and something to cheer about!
It's Something A Lot Of People Need
A lot of people require prosthetic dentistry. So, if you have been feeling like the only person out there who is going to need to do something about your tooth loss, think again: We offer a variety of solutions because this is something we see every day, something that affects people of all ages, and something that may occur as the result of oral disease, a simple accident, or otherwise.
You Have Many Options
Focus on the fact that you have a lovely variety of prosthetic dentistry options at your disposal. Whether you are hoping to address your partial tooth loss with a dental bridge, implants, or partial denture, or if you would like to handle complete tooth loss with implants or dentures, we've got everything you require! (Hint: We'll help you make a decision, too).
It Protects Your Quality Of Life In Many Ways
Prosthetic dentistry is here to help you feel good about the way you look, to avoid feeling embarrassed by your smile, to help you eat comfortably and without any problems, to assist you in being able to speak without unnecessary effort or embarrassment, and that list continues!
Replace Missing Teeth With Prosthetic Dentistry
When you choose to come to us for prosthetics, you can say goodbye to the results of tooth loss and hello to a full, complete smile. Learn more by scheduling a visit in Prairie Village, KS by calling Robert M Browne, DDS at (913) 901-8585.