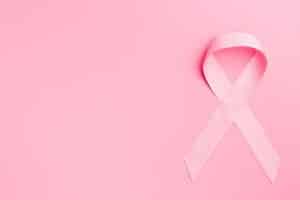 Are you aware that both men and women suffer from breast cancer? Did you know that this is a disease that affects both genders in staggering numbers? The upcoming Real Men Wear Pink event is your chance to learn more if this is news to you, to support something you may already know a lot about, and to join members in the community as you participate in raising awareness, as well as funds.
About the Event
The Real Men Wear Pink event is a 12-hour sit-a-thon, during which male members of the community will sit in an effort to raise awareness and to raise money for the American Cancer Society in an effort to contribute to finding the cure for breast cancer. (Participants will also wear pink throughout October!). Show up to show your support, to offer donations, and to take part in activities for the whole family.
Event Location
The event will happen at Corinth Square Shopping Centre. The address follows:
8221 Corinth Mall
Prairie Village, KS 66208
Event Date and Time
Plan to attend the event on October 20th, 2017 from 10am to 10pm.
Contact Information
You may call Amy Haynes at 816-916-8414 for details.
See Our Team Soon For Smile Care
Don't wait! Call us, set up a date, and come in for your dental cleaning and checkup to keep your smile healthy. Learn more by scheduling a visit in Prairie Village, KS by calling Robert M Browne, DDS at (913) 901-8585.