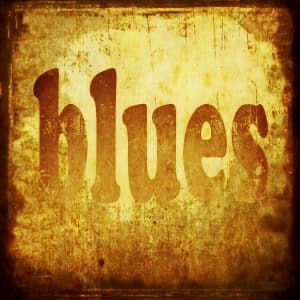 It's time for blues, blues, and some more blues. If you're a fan of the blues as performed by the best of the best, then it's time to grab your tickets for the upcoming TajMo Event! Listen to Taj Mahal and the Keb' Mo' Band as they perform soulful collaborations.
About the Event
Sit back and take a nostalgic stroll down memory lane as you listen to the beautiful sounds of the guitar strings. Tal Mahal and the Keb' Mo' Band will put a smile on your face as they play and sing through your favorites blues songs.
Event Location
The TajMo concert will be performed at the Uptown Theater, located at the following address:
3700 Broadway
Kansas City, MO 64111
Event Date and Time
The concert will take place on September 14th, 2017 beginning at 8pm.
Event Admission
Admission to see TajMo will run from $35 to $125 per person.
Who Is Invited?
This concert is an all ages event!
Further Details
You may contact the venue to learn more about this event by calling (816) 753-8665 to schedule a visit.
Keep Smiling A Healthy Smile By Scheduling Visits
Remember that scheduling your preventive and restorative visits is absolutely necessary if you wish to maintain your healthy smile. Learn more by scheduling a visit in Prairie Village, KS by calling Robert M Browne, DDS at (913) 901-8585.