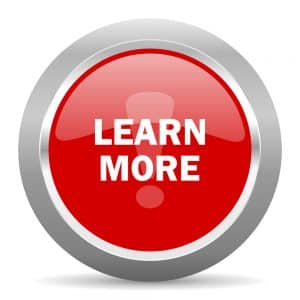 Are you fairly well informed on common orthodontic treatments out there but you don't know much about MTM aligners? If this is the case, you may discover that they're just what you've been looking for, particularly if you've come to the conclusion that you don't need much work to get your smile looking better. You might want to think of MTM as an option for patients whose smile could use a bit of a shift but for whom a full set of braces is unnecessary. Find out more!
Who Are They Really For?
MTM aligners are for individuals who do not require more advanced orthodontic treatments like traditional braces or other aligner systems. Translation: If you're not dealing with a misalignment that requires the shifting of your entire smile but you just need a little help getting slightly crooked teeth to appear uniform, this may be the right choice for you. As you have likely noticed, that means that this system is not for individuals with issues like allover overcrowding, spacing, overbite, under bite, etc.
Is The Treatment Faster Than Other Aligner Systems?
Fortunately, since you're only targeting cosmetic concerns and not true misalignment, the treatment will likely be much faster than with other systems. MTM aligners generally require about three to six months of daily wear to improve your smile.
What Does MTM Mean?
There's nothing too fancy going on here! MTM is an abbreviation for minor tooth movement. This just means that we can make minor changes to your smile to create a much more attractive, consistent finish.
Enjoy The Straight Smile You Want With MTM Aligners
All it takes is just one consultation with us to discover whether you make a good candidate for MTM aligners. Learn more by scheduling a visit in Prairie Village, KS by calling Robert M Browne, DDS at (913) 901-8585.