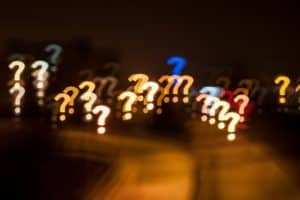 When you realize how much dental bonding can do for your smile, you may also have that moment when you realize you know a lot about the benefits but not much about the behind-the-scenes stuff. What do we mean? Well, you may wonder about pricing. You might want to know exactly how we go about strategizing the way we will use bonding to make your smile look better. You probably have multiple inquiries! To get you one step closer to feeling good about this option, we offer up some helpful particulars.
How Much Is Bonding?
We can't give you an exact quote for your dental bonding treatment because a final figure will depend on your unique requirements. We can say, however, that if you are interested, coming in for a consultation is all it will take to find out about costs. In addition, bonding has a solid reputation as a budget-friendly cosmetic procedure.
How Do You Improve My Teeth?
We create a care plan that is just for you. This means that with strategic case planning, we figure out where you need composite, how to best improve your smile with dental bonding, and make careful measurements. As a result, we fix chips, cracks, spaces, awkward tooth shape, short teeth, and more.
Will It Look Natural And Feel Balanced?
Of course. This is where the precision comes in. We will use dental bonding to make the required changes. Then, we will make any last minute tweaks to make sure your bite is beautifully balanced for a grin that looks good and feels wonderful.