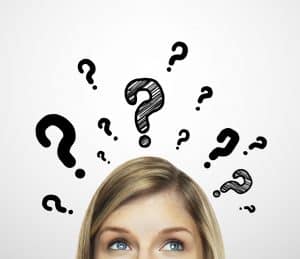 After you have received a dental extraction, spend just a bit of time resting, and you're fully recovered, what's next? If you're uncertain about these details as you head into your tooth removal, you may find that you feel quite uneasy about what the future holds. You will be happy to discover that the conclusion to this story does not end with you left with an open hole in your smile. Instead, you can expect to move forward with a complete, healthy, beautiful smile. Take a moment to gather up some additional facts.
If It's Wisdom Tooth Removal
If you require a dental extraction because of a wisdom tooth, get ready for good news: There's never a reason to replace a wisdom tooth. They are unnecessary for your function, oral health, and for the esthetics of your smile. Some people never even develop them! When one (or more than one) must come out due to a problem like impaction or poor growth, your extraction is the end of the journey. Once you're healed up, you're good to go!
If It's Not Wisdom Tooth Related
If you come in to receive a dental extraction (but we aren't removing a wisdom tooth), you will immediately recognize that the replacement of your tooth is essential for a smile that looks beautiful, that functions well, and that is easy to maintain. Never fear, your care plan will include both the removal of your tooth and post-extraction plans for replacement. We offer comprehensive prosthetic dentistry at our practice, so you will be able to choose from among partial dentures, dental bridges, and dental implants to restore your grin.