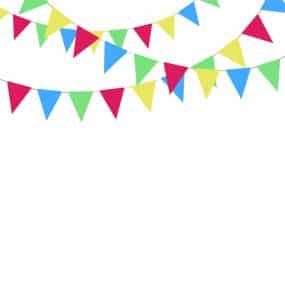 Ever fancied yourself cut out for the exciting world of real estate? If so, you may want to mark your calendar and head out to this upcoming Real Estate Career Seminar. From learning more about the industry to how to become involved, you'll be sure to gather up the details you've been curious about.
About the Event
This is the Real Estate Career Seminar hosted by Keller Williams Realty in your very own community. Whether you're just thinking about changing careers or if this is your true calling, you will have the chance to familiarize yourself with what it takes to become a licensed realtor!
Event Date and Time
Head out to this exciting event on Wednesday, January 11th, 2017 from 6:00pm to 7:30pm.
Event Location
The seminar will take place at Keller Williams Key Partners, LLC, located at the following address:
4200 Somerset Drive
Suite 101
Prairie Village, KS 66208
Event Admission
This is a free event! You may register online if you wish.