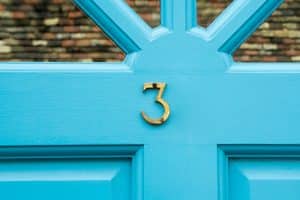 When you're kicking around the idea of choosing cosmetic dentistry for a smile that's all the lovelier, you may not really know where to get started. Our immediate answer is always to schedule a cosmetic care consultation. To help you feel more motivated and confident about an appointment, we are happy to share some very convincing reasons to set one! Remember, it just takes one phone call to schedule a visit.
Reason #1: So You Can Ask Your Questions
Of course, if you're just getting started with learning about cosmetic treatments, you will have a lot of questions. A cosmetic care consultation provides you with plentiful time to ask your big questions, your little questions, your embarrassing questions, and everything in between.
Reason #2: So You Know Which Treatments Will Actually Help
Your cosmetic consultation is informative for you because you can get to know different cosmetic treatments. It's also informative to you in a unique way, as we can get to know your smile through an examination. We will then discuss not only the benefits and details of each treatment but also provide you with specific suggestions regarding which treatment or treatments will offer the best match for you.
Reason #3: So You Can Get The Ball Rolling
Once you've become nice and educated about cosmetic treatments and you have a feel for what your care plan will look like, you're well on your way toward a prettier smile. Your cosmetic care consultation gives you the chance to let us know you're ready to move forward, so your journey can actually begin!