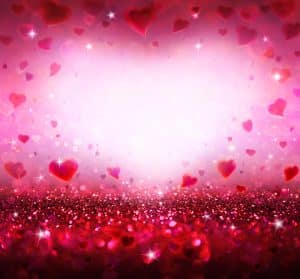 In the mood for a special night out with your loved one? If there's something about feasting your eyes on beautifully presented food (and eating that delicious fare), then it might be time you head out for a delectable four-course meal (that you can only get on a weekly basis) by experiencing Tuesday Night Prix Fixe Special.
What Is This?
This is the Tuesday Night Prix Fixe Special, which means you're going to enjoy an exceptional first, second, and third course (followed by dessert). This is a weekly event, which takes place every Tuesday, so you may indulge as often as you'd like!
When Is It?
The dinner takes place every Tuesday evening. Dinner is served from 5pm to 9pm.
Where Is It?
The dinner takes place at Café Provence, which is located at the following address:
3936 W. 69th Terrace
Prairie Village, Kansas​
How Much Does It Cost?
The four-course seasonal prix fixe menu is $42 per person. Make plans with someone special in your life and get ready for an incredible culinary experience!
How May I Learn More?
Have questions? Call Café Provence at 913-384-5998 for details.