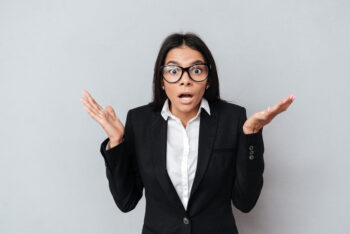 If you think something is seriously wrong with your oral health, or if you have a distressing problem with your appearance because of damage to a tooth, should you try to schedule emergency dental work? Urgent smile care can prevent problems from worsening. This kind of appointment can also be beneficial because you can have lasting results in less time, which means you do not have to spend a prolonged period of time with an unsightly issue. Our Prairie Village, KS dentist's office wants patients to know that they have access to emergency services through us. By making the most of this access, you can avoid potentially serious complications and have your smile restored in a timely manner!
A Dental Emergency Is Not Something To Take Lightly
If you so much as suspect that your tooth is in poor enough condition to call for emergency dental work, let our practice know. The issue that you need to address may be more severe than you realize. By letting it go untreated, you can experience worsening complications, something that can actually lead to the loss of your tooth! Delaying treatment can also mean spending more time with a less attractive smile, and it can make biting and chewing more difficult.
Arranging Your Treatment On Short Notice
Reach out and let us know if you think you might require treatment on short notice. When you do so, we can make plans to see you and ensure that your treatment is promptly provided. A study of your tooth will tell us if we need to proceed with restorative dental work or if cosmetic dentistry is appropriate. Cosmetic treatment is more conservative, which means more of your natural enamel will be preserved. By proceeding with restorative treatment, we can make sure a more serious matter is addressed, even if that matter is serious enough to require endodontic treatment.
Will My Smile Look The Same After My Procedure?
Because our approaches to cosmetic and restorative dental work focus on preserving smiles as well as dental function, we can make sure you complete emergency treatment without feeling uncomfortable with the way you look. This can be a relief, and it can make committing to care easier when you are worried that you need a more involved procedure.
Talk To Your Prairie Village, KS Dentist About Dealing With A Dental Emergency!
If you think you might be dealing with a dental emergency, let our practice know! Dr. Browne can tend to the needs of patients who have concerns about injuries or worrying discomfort on short notice. By providing the right kind of care at the right time, we can help you avoid complications and regain confidence in your appearance once again. To find out more about how we can take care of you, please reach out to our Prairie Village, KS dentist's office at 913-901-8585.