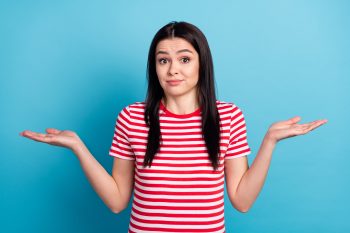 You can be well aware that you need cavity treatment, but you may be less clear on what your care will actually involve. Will it be necessary for you to undergo root canal therapy as part of your restorative work? This procedure is not needed during every procedure to address dental decay. However, when it is required, it is an important part of our service, one that can stop a potentially serious issue from impacting your oral health! Your Prairie Village, KS dentist is ready to treat you in this way. With that said, remember that we are also here to help you preserve your healthy smile, and that our office can identify and address problems before they are serious enough for more involved services.
How Do Root Canals Fit Into Cavity Treatment Plans?
If too much time passes without treatment, a cavity will expose you to an infection. This occurs when bacteria do enough damage to reach your pulp, the tooth's central chamber, where living tissues are housed. It can be hard to miss that something is wrong when this problem occurs, as your cavity can cause pain and sensitivity issues. To address the matter properly, you will need to arrange root canal therapy. However, if you learn that you need cavity treatment before this occurs, you can go without this procedure.
What A Root Canal Does To Restore Your Oral Health
During root canal therapy, Dr. Browne will carefully remove bacteria and infected tissues within your pulp. By doing so, he can stop the advancement of your cavity and put a stop to your active discomfort. Once this work is complete, the pulp is sealed, and your tooth is protected with a custom dental crown. We should note that this procedure can also be needed at times when dental injuries occur. Our practice can actually provide treatment for an injury on short notice, as we are committed to providing emergency dental services to our patients.
Regular Preventive Care Can Help You Avoid Complications From Tooth Decay
If you want to minimize your risks for advanced tooth decay, combine good daily habits with regular dental exams! At every appointment, you can receive thorough reviews that lead to the early detection and treatment of cavities. Problems with decay that we catch in time can be addressed with discreet dental fillings that bond to your enamel and effectively imitate its appearance.
Talk To Your Prairie Village, KS Dentist If You Need Root Canal Therapy
When the procedure is needed, root canal therapy can put a stop to active discomfort and prevent complications from an infection of your tooth. To find out more, or to arrange treatment, please reach out to our Prairie Village, KS dentist's office at 913-901-8585.