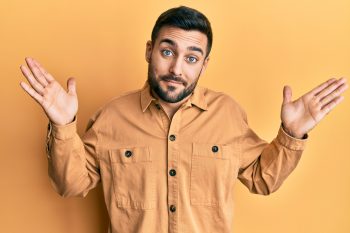 If your tooth breaks, it can be difficult to focus on anything else until you have the appropriate treatment. In addition to dramatically changing your smile, this problem can leave you in pain, and you can find yourself unable to comfortably bite, chew, or speak. Unfortunately, physical trauma can leave a tooth permanently damaged. However, this does not mean that there is nothing you can do about the problem. With a custom dental crown, you can keep a tooth safe, regain your bite function, and put aside worries that you have about your appearance. Our Prairie Village, KS dentist's office is ready to respond to your problems with a broken tooth. If necessary, we can even make time to see you on short notice to offer emergency dental care.
A Broken Tooth Can Create A Serious Oral Health Concern
Breaking your tooth will leave you with several serious concerns. You should be worried about the health of your tooth. In addition to being painful, physical trauma makes a person vulnerable to an infection that can create more trouble over time. It can also leave you vulnerable to more damage to your enamel, especially if you unintentionally apply pressure to the damaged area. You can also be understandably upset with how the problem affects your smile. Fortunately, this is a problem that our practice is ready to address. With the right restorative dental procedure, we can make you comfortable biting, chewing, speaking, and smiling once again!
Restoring Your Smile Through Treatment With A Crown
A custom dental crown covers a tooth, capping it to provide bite support on its behalf while keeping it safe from physical harm or infection from bacteria. It is important that your tooth be just the right shape and size to stay secure without bothering teeth at either side of where your treatment occurs. At an initial appointment, Dr. Browne will take careful measurements and perform preparatory work to make space for your restoration. When you personalized crown is ready, you will return to have it put in place. If you need work done on a tooth that is more visible when you smile or speak, we can offer a crown that imitates the appearance of healthy enamel.
Can My Dentist See Me To Address An Oral Health Emergency?
Our practice is ready to help patients who need help on short notice! We understand that some problems call for our attention as soon as possible. In these situations, we can work with you to see you promptly and provide the appropriate services to help deal with what is troubling you.
Talk To Dr. Browne If You Need A Broken Tooth Treated
If you break your tooth, you should make an effort to schedule treatment as soon as possible. To find out more about how we can help in this situation, contact our Prairie Village, KS dental office today at 913-901-8585.