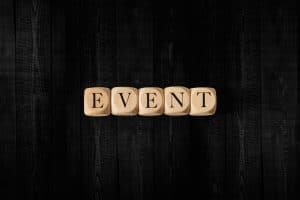 Did you know that National Public Works Week takes place from May 20th through May 26th, 2018? If you're all ears and are wondering how you might be able to recognize this part of the month, we're ready to help! Our community will be celebrating with the Touch A Truck event. It's fun for all ages!
About the Event
Think about the different types of trucks you see around our town. There are dump trucks. You see trucks that clean the streets (sweepers). These are just two of many! For a full display of public works trucks and the chance to get close enough to touch them, Touch A Truck is one fun-filled evening activity for you and your family. In addition to gaining some new knowledge, you'll grab a quick nibble on some snacks and you'll head home with a hat!
Event Date and Time
This event is happening on May 23rd, 2018 from 4:30pm to 6:30pm.
Event Location
Touch A Truck will take place at the Public Works Facility, which is located at:
3535 Somerset Drive
Prairie Village, KS 66208
Invite List
All are welcome (that includes kids, too).
Further Information
You may call the Public Works Department at (913) 385-4647.
Schedule Time For Your Family's Dental Care
Every single member of your family needs a cleaning and checkup two times a year! Set up your visits today. Learn more by scheduling a visit in Prairie Village, KS by calling Robert M Browne, DDS at (913) 901-8585.