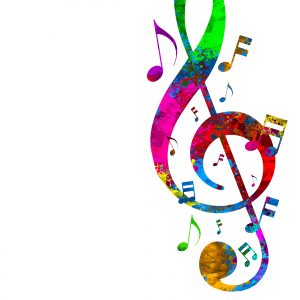 Have you gotten your warm weather wardrobe sorted out just yet? If you aren't feeling concert ready, then you may want to begin collecting pieces that will allow you to enjoy the upcoming Clock Tower Concerts that will be taking place in May, July, and August. As you may have noted, you've got just enough time!
What Is This?
The Clock Tower Concerts will bring you a theme during each date, which will include a throwback night with favorites from the 80s and 90s, a country night, and a jazz night! Get ready for some time spent outdoors, as you listen with friends, family, and other town members!
When Is It?
The concerts will take place on the following evenings from 5:00pm to 7:30pm:
May 17th, 2018: Throwback night with Lost Wax
July 5th, 2018: Country night with Hudson Drive
August 23rd, 2018: Jazz night with Local Jazz
Where Is It?
Join the fun at The Village shops beneath the clock tower at:
71st Street & Mission Road
Prairie Village, KS 66208
How Much Is It?
It's free!
Can I Call The Village With Questions?
Yes! Dial 913-362-9668.
Take Time For Smile Care During Checkups
Schedule checkups with our team, so you and your loved ones maintain very health smiles for years to come. Learn more by scheduling a visit in Prairie Village, KS by calling Robert M Browne, DDS at (913) 901-8585.