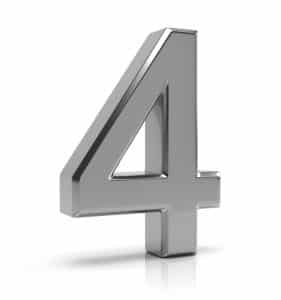 Is it true? Have you set a date? Gotten engaged? Plan on running off to elope? No matter your particular preference when it comes to joining your life with the love of your life, there's something that you cannot affect with your effervescence, no matter how excited you are: Your oral health. With that said, it's probably a good idea you consider our smile tips, so you exchange vows without a toothache!
#1: Whiten Your Smile ASAP
Don't wait until the night before your wedding to realize you wish you'd brightened up your smile. Instead, make sure your smile looks lovely (and you aren't worried that people think you've been neglecting your oral health) by seeing us for a cosmetic treatment.
#2: Fill That Cavity
Trust us. Fill your cavity now instead of later and you will be so happy! It will stop all sorts of oral health complications, from preventing a wedding day toothache to avoiding a cracked tooth during your honeymoon.
#3: Come In For Your Visits
You're about to be married, which means you'll be thinking about two people instead of one. To ensure you're both all caught up with your dental care, why not schedule dental cleanings and checkups together? You'll ensure everything's in good shape, so you can mark your oral health off of your "to do list" for the big day.
#4: Get Answers For That Thing You're Worried About
Have bad breath that won't go away? Wish you didn't have one tooth longer than the rest? Wondering what you can do to plan for a straighter smile and now that you're about to get married, these worries are starting to weigh more heavily on your mind? Ask us. We can set up a timeline and care plan, so you know what to expect (and can plan accordingly, if you wish).
See Us Soon For All Smile Care Needs
When something like a wedding is approaching, it can make you look at your dental care through a new lens! Come in for whatever you might need. Learn more by scheduling a visit in Prairie Village, KS by calling Robert M Browne, DDS at (913) 901-8585.