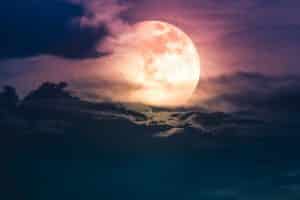 Do you know if you're doing what you should to protect your smile throughout your sleep? Or, are you perhaps overlooking some details during your nightly dental hygiene time that are caussing you to actually exposure your oral health to potential dangers as you're all snuggled up in bed, rather than keeping it safe? We know that you probably think you're doing a top-notch job, which is why we'd like to swoop in with some helpful tips that will ensure nothing is falling between the cracks.
Are You Remembering To Floss?
If you're not remembering to floss during the morning, then it's very important that you floss during your nighttime dental hygiene ritual. Why so important? When you don't floss at all during the day, the plaque that's between teeth and just under your gumline has the chance to turn into tartar, which makes decay and gingivitis more likely.
Do You Brush Each Night?
Do you remember to brush your smile every single night before bed? When you skip dental hygiene sessions at night and assume your morning brushing is enough, you will be disappointed. All of the effort you put forth in the morning will feel wasted because you will likely still end up with cavities and possibly gum disease in the future. Once is not enough!
Are You Consuming Anything After Brushing?
What do you do after you brush at night? If you eat food, drink something, or take liquid medicines after your dental hygiene session, you're introducing your teeth to acids, sugars, and more. Water only after nighttime brushing!
Keep Your Teeth And Gums Safe With Our Care
Come in for dental checkups and cleanings, as well as time to ask us about how to best care for your smile at home. Learn more by scheduling a visit in Prairie Village, KS by calling Robert M Browne, DDS at (913) 901-8585.