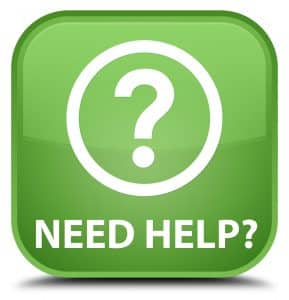 When you're a new patient or existing patient, sometimes you come up with questions that have a lot less to do with your oral health and more to do with the technical details. Perhaps you're not really sure about how to approach paying for your dental care. Maybe you're wondering about what current patients have to say about our care. Fortunately, we can provide you with quick access to the information you need through our website (or with a quick phone call). Learn more!
When You Have Payment Questions
Do you have payment questions? Curious about whether we accept insurance (we do!), and what types of payments we accept for dental care? You can quickly access this information on our website. You may also feel free to speak with our team if you have more particular questions about paying for your care. As for the basics, remember the following:
We accept all non-HMO dental insurance
We will submit your insurance for you
We accept major credit cards
We take cash and check
We offer CareCredit
When You're Curious About Our Work
While you can scour our website, take a look at our pictures, and read everything under the sun about receiving dental care, it doesn't mean you feel like you're getting a true sense of what you can expect. Fortunately, you can quickly access a lot of reviews from patients who have already visited us by checking out our Patient Reviews page! It will provide you with firsthand accounts of visiting our practice!
Get The Info You Need From Us
When you're ready to learn more about our practice, you can begin by checking out our website and then calling us to schedule a visit. Learn more by scheduling a visit in Prairie Village, KS by calling Robert M Browne, DDS at (913) 901-8585.