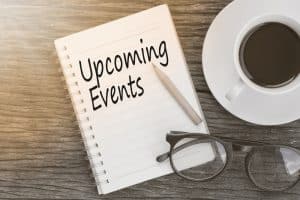 If you're a fan of the guitar plucking and poetic lyricism that comes from folk music then you're probably a fan of John Prine. Don't missing this legend! He's coming through town near you (along with Amanda Shires) for a singer-songwriter performance you won't soon forget. John Prine concert? Yes, please!
Event Details
John Prine, known for his folk-bluegrass, Americana songs is touring the country, bringing songs and collaborations new and old for you to sit back and enjoy.
Which Venue?
The concert will take place at The Midland, which is located at the following address:
1228 Main Street
Kansas City, Missouri 64105
When Is The Concert?
The concert will take place on Saturday, March 11, 2017. Doors open at 7:00pm. The show begins at 8:00pm.
How Much Are Tickets?
Tickets for this concert range from $62.50 per person to $102.50 per person.
Who Is Invited?
Enthusiasts of any age!
Learning More
Find out more by contacting Arvest Bank Theatre at The Midland by calling (816) 283-9921.
Save Time, Money, And Effort With Preventive Care
Coming in for preventive care, while you learn about home care, will ensure your oral health remains in wonderful shape. Learn more by scheduling a visit in Prairie Village, KS by calling Robert M Browne, DDS at (913) 901-8585.