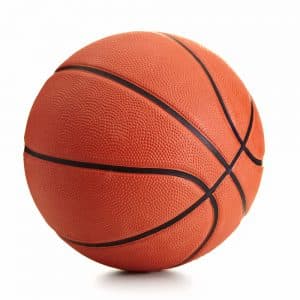 Happen to be a fan of The Harlem Globetrotters? Have you seen them before? Maybe they have always put a smile on your face and now it's time for your kids to join in on the magical fun! Lucky for you and yours, they are coming to an arena near Prairie Village, KS. Grab up some tickets for The Harlem Globetrotters for their 90th anniversary world tour (and do it quickly!).
About the Event
This is your chance to see The Harlem Globetrotters live, large, and in charge as they perform what appears to be some serious magic with a basketball. The whole family will love looking on as superstar ball players keep you extraordinarily entertained.
Event Location
The event will take place at the Sprint Center, which is located at the following address:
1407 Grand Blvd
Kansas City, MO 64106
Event Date and Time
You will have the chance to attend this event on Saturday, January 28rd, 2017 at the following times: 2pm; 7pm.
Event Admission
Tickets for this event range from $23 to $215 per person depending on seating.
Contact Information
You may call the Sprint Center at (816) 949-7100.