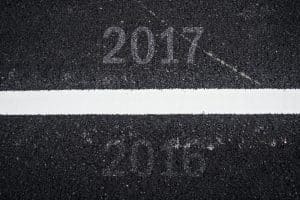 We know you'd like to be focusing on all things merry and bright at the moment, so we will make this short and sweet! This is your helpful reminder from your friendly dental team: Don't forget about your dental insurance benefits for 2016. If yours are about to expire along with the current year, it's time to kick your dental care plans into high gear!
What We Accept
We accept your dental insurance (unless you have an HMO). We will also gladly take Delta Dental. If you have questions about insurance and payments, please feel free to call our friendly team
What You Should Know
We always take a moment to remind our patients that dental insurance is generally a plan that expires with the end of the calendar year. When 2016 is up, your plan's benefits may be up, too. Take this into consideration when you are making plans for your personal dental care.
What You Need To Do
You need to verify the details of your dental insurance benefits by contacting the carrier of your benefits. A customer service rep can provide a detailed outline, as well as specific answers, about your every question. Not sure if your benefits will end with the end of 2016? Curious about whether a certain treatment is covered? They can help.
When To Give Us A Call
Right away! If you're certain your insurance benefits are about to end and you want to use them to receive care, we need to hear from you soon. 2016 is almost over!