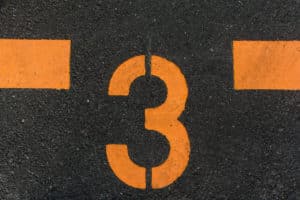 When it comes to requiring a dental extraction because something is wrong with your smile, it's often easy to choose to schedule a visit. No, you don't necessarily want your tooth removed but protecting your smile is the priority. On the other hand, there are some instances in which you might elect to have your teeth removed. Can't imagine a scenario in which you would volunteer to do this? Allow us to offer up a few times this could happen. You just might gain a new appreciation for tooth removal!
Reason #1: For Orthodontic Treatment
If you are considering orthodontic treatment to align your smile, you may find that part of your care plan includes the removal of permanent teeth. This is generally because you have overcrowding (or too many teeth for the shape and size of your mouth). This is obviously not something you have to do. However, if you are electing to align your smile and are interested in following through with treatment, you may elect to say, "yes" to dental extractions.
Reason #2: For Teeth Replacement Devices
Perhaps you would like to receive a full denture for an arch of your smile. However, one permanent tooth stands in your way. You may wish to elect to receive a dental extraction to remove the tooth that presents an obstacle to completing your smile. This type of issue may occur within other similar scenarios.
Reason #3: For Problematic, Fully Erupted Wisdom Teeth
Maybe your wisdom teeth came in beautifully but then you realized that maintaining their health is quite difficult. To avoid oral health problems associated with them (like tooth decay), you may ask for a dental extraction.