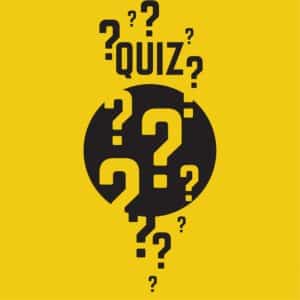 On most dental websites you will see bonding and contouring listed together. Does that mean they are one and the same? No. Bonding and contouring are two separate, but easy, procedures, that can help make over your smile. Want to know more? Take our quiz below!
True or False Quiz
True or False: Bonding and contouring are the same procedure called by different names.
True or False: Bonding and contouring both do pretty much the same thing but in different ways.
True or False: Contouring can be harmful to your teeth.
True or False: Bonding and contouring are affordable and painless procedures.
Answers:
False: Bonding and contouring are exact opposite procedures, but can be performed at the same time. Bonding consists of adding a special composite resin material to your tooth, while contouring involves removing the tiniest amount of tooth enamel from your tooth or teeth.
False: Although both bonding and contouring can be used to reshape a tooth, bonding is also used to brighten teeth; lengthen teeth; repair chips, cracks, or fractures; mask craze lines and pitted teeth; and the bonding material is also the material used for tooth-colored fillings.
False: Your dentist will take X-rays to make sure your teeth have a healthy amount of tooth enamel before performing the contouring procedure. Contouring requires the removal of only the slightest bit of outer tooth enamel to reshape your tooth. It is a quick and easy way to smooth jagged edges, reduce the size of teeth, correct oddly shaped or overlapping teeth, and to round out pointed eye teeth (vampire teeth).
True: Both procedures can be completed, usually, in one dental visit and are painless. For those who may be a bit anxious about having enamel removed, a local anesthetic can be administered. Otherwise, both procedures are fast, easy, and affordable, yet can make a huge difference to your smile.