Patient Reviews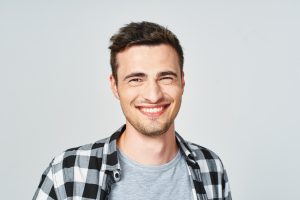 I can not say enough nice things about Dr Browne and his staff! I brought my client in because we had heard good things about his practice and they were right!!! We were treated with respect and compassion along with a general niceness that is just hard to find these days. The work that Dr Browne did for my client was quality and very affordable. We will tell everyone that we know to come to this Dentist! Thank you to the staff for being so nice and very professional!!!
-Terri D.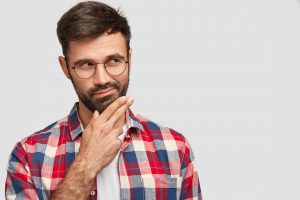 I had waited a long time to see if there was a possibility that a dentist might be able to help me like my smile again. I read countless ( shhhh 23) DDS reviews and kept coming back to Dr. Browne's. I took a chance and I can tell you that all of the five star reviews that you read here are absolutely, 100 percent, true! I believe that Dr. Browne really cares about his patients and also that he loves being a dentist. I really didn't think that a beautiful smile was possible for me, but Dr. Browne proved me wrong. I am so very happy to be able to smile again!! His office is impeccably clean, and his support staff is just as amazing as he is. After my first visit, I received a handwritten, personal, welcome note from Dr. Browne. I'm writing this so you don't have to spend time reading reviews for 23 different dentists. This is the one! You'll be so glad you chose Dr. Browne and you'll want to tell everyone in the Kansas City metro area, just like me.
-RandD P.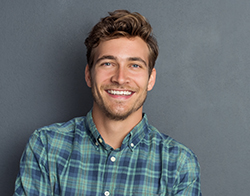 Dr. Browne has been doing my cleanings and checkups for years and also took out my wisdom teeth. I have nothing but good things to say about this dentist. Great staff, clean environment, grade A service. Would recommend to anyone in search of a dentist.
-Marshall C.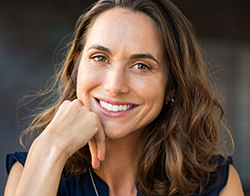 My first time visiting Dr Browne, but I thought the office was decorated classy. The employees were very professional and seemed very efficient. Overall, everyone real nice.
-Sandra B.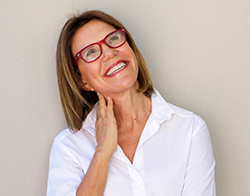 Dr. Browne and staff are so kind and professional. They expeditiously and painlessly treated my unexpected issue. Thank you as always.
-Megan D.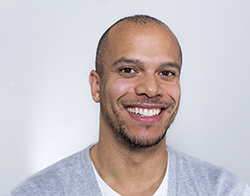 Great as always. Started on time, finished early, never feel rushed if have questions. They file insurance even if out of network.
-Cordin B.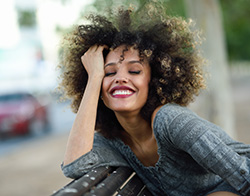 The women at the front desk are so nice! My dental hygienist was thorough but quick. Dr. Browne and his assistant were also great. Overall, an awesome place from start to finish.
-Carly E..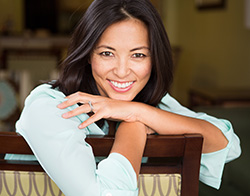 Just finished my aligners... It's such a big difference! Thank you so much, Dr. Browne, for his great work!
---