Patient Reviews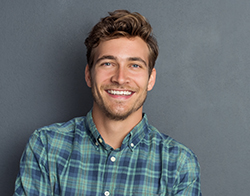 Dr. Browne has been doing my cleanings and checkups for years and also took out my wisdom teeth. I have nothing but good things to say about this dentist. Great staff, clean environment, grade A service. Would recommend to anyone in search of a dentist.
-Marshall C.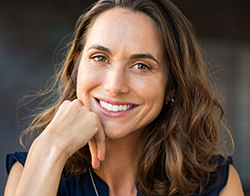 My first time visiting Dr Browne, but I thought the office was decorated classy. The employees were very professional and seemed very efficient. Overall, everyone real nice.
-Sandra B.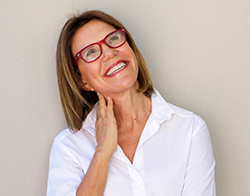 Dr. Browne and staff are so kind and professional. They expeditiously and painlessly treated my unexpected issue. Thank you as always.
-Megan D.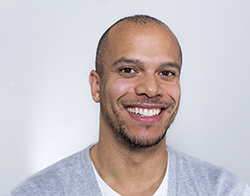 Great as always. Started on time, finished early, never feel rushed if have questions. They file insurance even if out of network.
-Cordin B.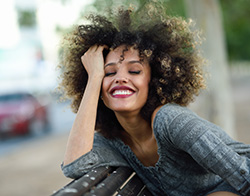 The women at the front desk are so nice! My dental hygienist was thorough but quick. Dr. Browne and his assistant were also great. Overall, an awesome place from start to finish.
-Carly E..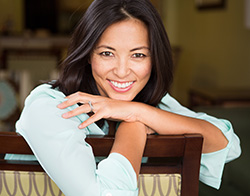 Just finished my aligners... It's such a big difference! Thank you so much, Dr. Browne, for his great work!
---