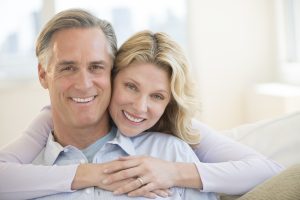 Resources for Patients
Every time you visit the dentist is a new experience, and we aim to make each time a comfortable and convenient one. In addition to customizable dental treatments and a range of comforts and amenities, we also offer a list of resources that help you make the most of your dental health, such as:
Benefit from Our Dental Health Resources
We don't just treat your smile, but also give you the resources you need to make the most of your dental health treatment and care. To schedule a visit with Dr. Browne, contact our office today at (913) 901-8585. Our office is located on the south west corner of 75th and State Line at the Crossroads of Prairie Village, Waldo, Brookside, Mission Hills , Leawood and Overland Park, just minutes from I-435 and State Line as well as I-35 and 75th Street.