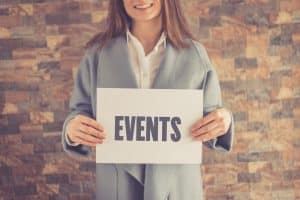 Well, he's the man who wrote Me And Bobby McGee, so who wouldn't be dying to get their hands on tickets for the Kris Kristofferson concert? If you're a long-time fan or a new discoverer of Kristofferson's folk-rock tunes and legendary lyrics, then plan for an evening out!
What Is This?
This is your chance to see the now 80-year-old Kris Kristofferson live in concert. Gather up your friends and family and head out for what is sure to be a nostalgic, enjoyable time listening to a musical performance.
When Is It?
The concert will be performed on April 5th, 2017 at 8:00pm.
Where Is It?
See Kris Kristofferson at the Uptown Theater at the following address:
3700 Broadway
Kansas City, MO 64111
How Much Are Tickets?
Tickets to this concert range from $58 to $190 per person depending on the location of your seat.
How May I Learn More?
Find out more by contacting the theater at (816) 753-8665.
Make Time For Dental Care To Protect Your Smile
Take some time out of your day to set up an appointment with our practice for your cleaning and checkup. Learn more by scheduling a visit in Prairie Village, KS by calling Robert M Browne, DDS at (913) 901-8585.