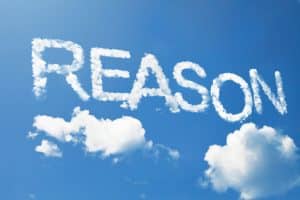 As you look back over the past year, you may find that it's quite the collage of good times, challenging times, expected things, and surprises. However the year unfolded for you, there are certainly a few very good reasons to smile about the year that is just about to draw to a close. From our dental team to you, we offer up a variety of oral health related moments you might have experienced (and for which we suggest you give yourself a pat on the back).
Reason #1: You Brushed And Flossed!
Did you brush and floss your teeth throughout 2016? Perhaps you did an amazing job and never skipped a session. Maybe it wasn't flawless exactly. However, if you made a dedicated effort to keeping your oral health safe, you deserve to smile! This is a daily commitment that can require serious focus and attention until it becomes a natural habit.
Reason #2: You Came To See Us
Did you come in to our practice to see us for a restorative treatment? A dental cleaning? A checkup? For some patients, simply making a phone call to schedule a visit results in some amount of stress. We admire that you recognize the significance of coming in for professional care. Three cheers for your oral health care in 2016!
Reason #3: You Took Our Advice
Whether you kept our suggestions in mind while shopping for toothpaste or other dental hygiene items, or if you simply implemented some important step for your oral health, this is a good reason to smile. Caring for your teeth and gums is often a process that evolves over time. Every single effort you make to keep your grin healthy is deserving of some applause!